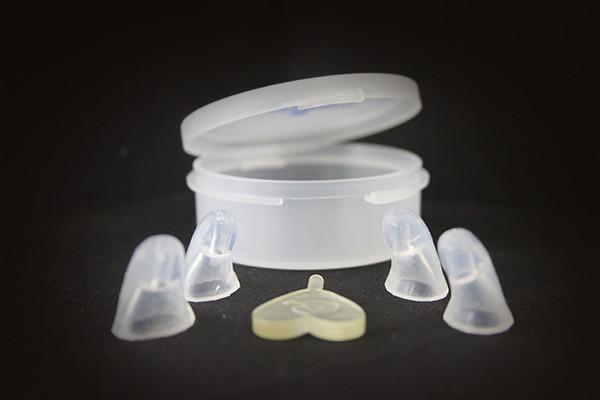 Renewal Kit: Earasers
Flat Rate Shipping
NZ wide shipping $6.95.
Free shipping on all orders over NZD$60!
---
Amazing Earasers Earplugs Renewal Kit
When your Earsers get a little worse for wear or discoloured from normal use you can just switch out the filter and renew the sleeves with this renewal kit.
This kit is also ideal for first time users of Earasers who are unsure of their size. Add this kit to your order so you can try out the comfort of different sleeves. Earasers should seal the ear canal, so guess a size up from your order just to cover all the bases.
Included:
2 pairs of replacement sleeves
Removal tool.
Plastic carry case.
Fitting guide:
See the fitting guide picture and measure your ears and follow the guidelines below.
X-SMALL – typically used by youth, such as Middle School / some High Schoolers - Very Small % of Adult population. We always recommend adults try the SMALL before attempting the X-SMALL.
SMALL – typically the majority of Women and Younger Males (late 20's and younger). Works well for some Adult Males who prefer a farther-in-the-ear canal fit.
MEDIUM - typically these work well with Adult Males (late 20's and up) who prefer not-so-far-in-the-ear canal fit, and the majority of Males over the age of 60.
LARGE - Very Small 1% of Adult population.
---
Share this Product