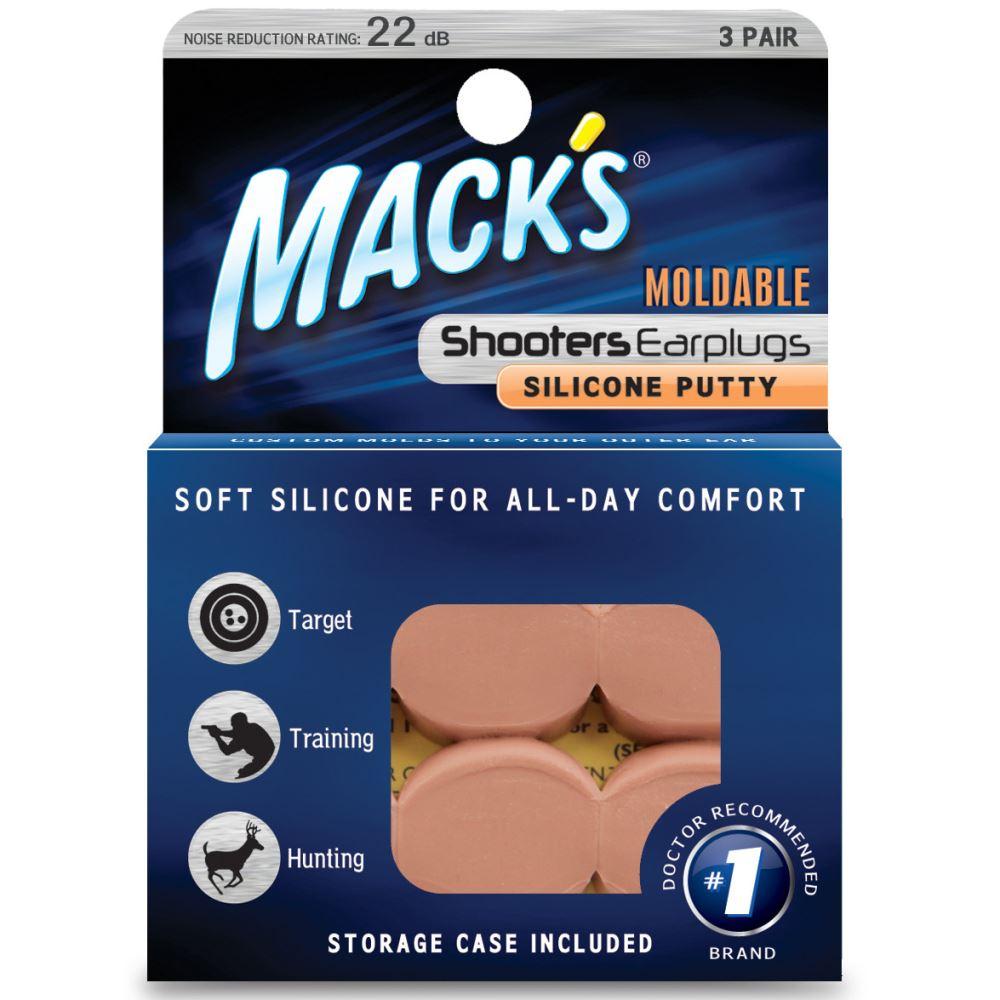 Macks Shooters Putty
Flat Rate Shipping
NZ wide shipping $6.95.
Free shipping on all orders over NZD$60!
---
Mack's Shooters Moldable Silicone Putty Earplugs in orange and beige
See Instructional video below.
Molds to the unique contours of any ear, forming a perfect, extremely comfortable, custom fit when applied to the outer ear canal. The tacky putty forms an airtight seal that no other hearing protection can match. Less expensive, more convenient, and easier to use than custom molded plugs. Noise Reduction Rating - 22 decibels. Tactical training, hunting, target shooting, loud events. Storage case included. 
---
Share this Product