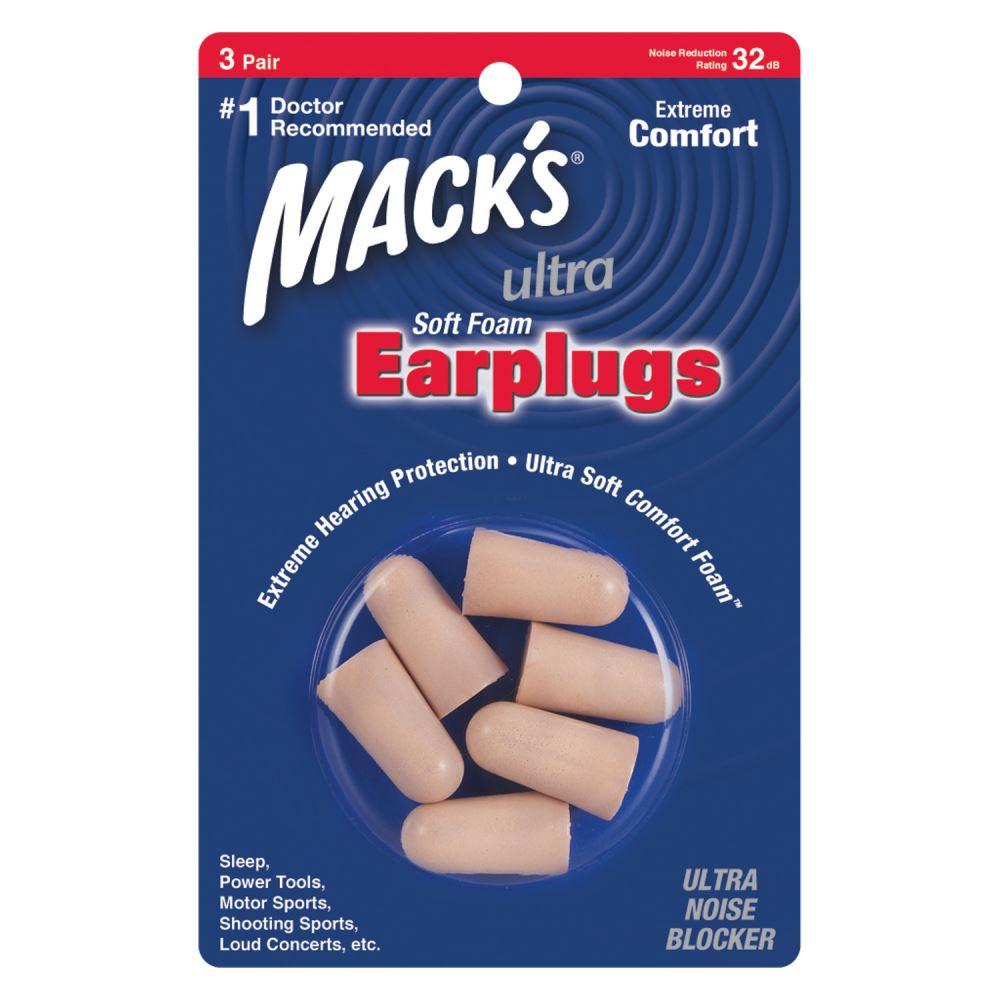 Macks Ultra Soft Foam Earplugs
Flat Rate Shipping
NZ wide shipping $6.95.
Free shipping on all orders over NZD$60!
---
Mack's Ultra Soft Foam Earplugs
See Instructional video below.
These ear plugs are molded with super low-pressure, skinned and tapered foam to provide unmatched comfort and improved hygiene. With a high noise reduction rating (NRR) of 32 decibels, this high performance hearing protection can be used in environments where noise is just a nuisance up to environments with hazardous noise levels. Great for loud concerts, motor sports, sleep, shooting sports, power tools, etc.

Great value for money these earplugs are a high quality imported from the USA.  
Available in
---
Share this Product