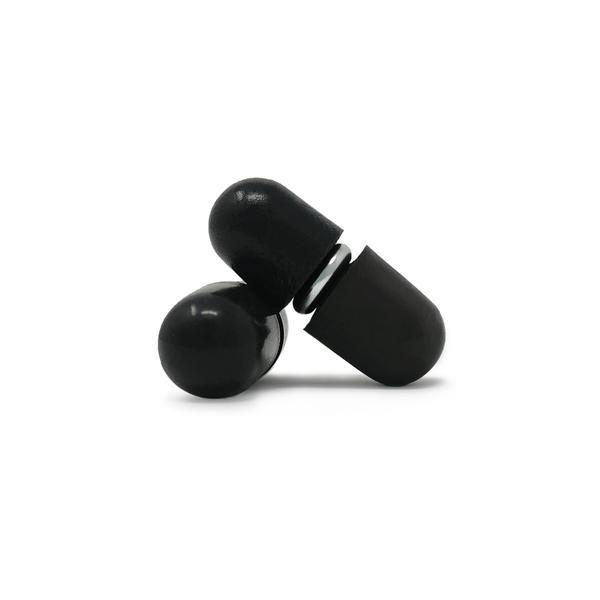 Flare Isolate Sleeep Earplugs for Sleeping
Flat Rate Shipping
NZ wide shipping $6.95.
Free shipping on all orders over NZD$60!
---
Introducing Sleeep. A truly tiny earplug designed especially for long and uninterrupted nights sleep.
We've packed our Noise Blocking technology into an earplug that has a core less than half the size of its predecessor (Snoozers). We block sound using metal, rather than absorb sound like traditional foam earplugs. It's slimmer core and more ergonomic shape means it's much easier to fit and remove for the smallest ear canals. The metal core has been rounded to aid fitment and offers a more discreet fit. Sleeep has been specifically developed as a sleeping aid. They're dual tipped with newly developed pillow-soft tips (Earfoams®) which are not only more durable, but also much more comfortable to sleep in. Sleeep has a metal core that is almost entirely encapsulated in memory-foam for maximum comfort.
Available in Natural Aluminium 
Dual tips for extra comfort, especially when sleeping on your side
Includes a set of XS, S and M sized, domed tip Earfoams and a carry pouch
Stem diameter - 2.5mm | Core length - 2mm
Weight - 0.9g
---
Share this Product