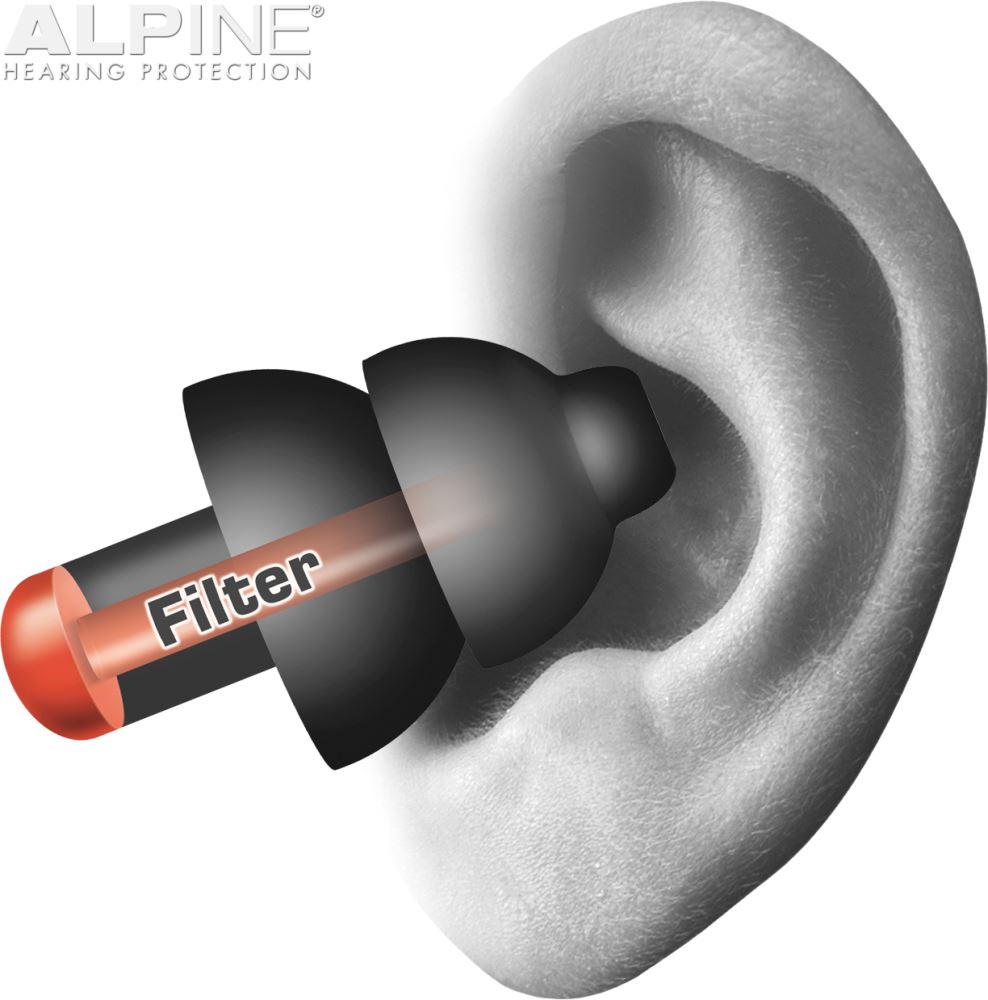 Alpine worksafe earplugs
Flat Rate Shipping
NZ wide shipping $6.95.
Free shipping on all orders over NZD$60!
---
Alpine Worksafe earplugs for workshops and hobbys
Watch the unboxing video to see what comes in the box
Drilling, grinding, chopping and sawing; it all makes too much noise and not only at work. At work hearing protection is already mandatory at noise levels over 80 dB and fortunately more and more people are wearing hearing protection in their home environment. However, uncomfortable earplugs, 100% being cut off, price etc. are major disadvantages. On the contrary, the WorkSafe® hearing protectors of Alpine are very comfortable to wear, have a long lifetime and with the special filter there's an optimal attenuation of dangerous noises while speech, radio and the environment remain clearly audible. 
Specifications
The laminated structure of WorkSafe protectors is produced from a unique, durable soft flexible plastic. The earplug easily fits into the shape of the hearing canal within a few minutes, due to the body heat and thus is very comfortable to wear.
Cleaning
The protectors are to be cleaned easily using lukewarm water and little soap. The lifetime depends on the maintenance and the using frequency.
Attenuation Data Alpine WorkSafe
| | | | | | | | |
| --- | --- | --- | --- | --- | --- | --- | --- |
| Frequency Hz | 125 | 250 | 500 | 1000 | 2000 | 4000 | 8000 |
|   |   |   |   |   |   |   |   |
| Red WorkSafe filter: mean attenuation dB | 18,8 | 15,6 | 16 | 18,5 | 27,7 | 23,9 | 22 |
Frequency = noise volume: 125 Hz are low noise volumes, 8000 Hz are high noise volumes
Mean Attenuation data dB: at 2000 Hz WorkSafe attenuates 27,7 decibel
---
Share this Product